"Have fun and keep on sailing!"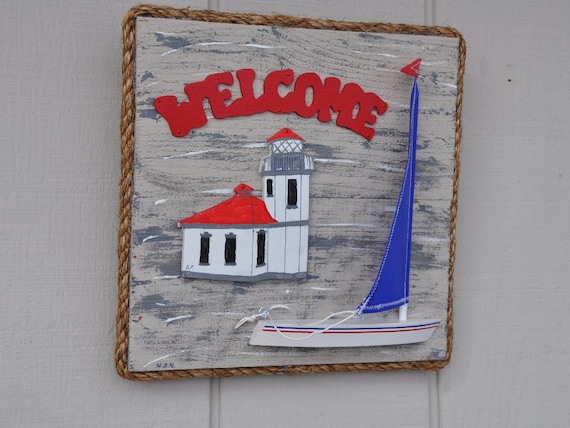 Mike creates unique one of a kind wind driven sailboat whirly-gigs in four different styles from hard and softwoods. In addition he creates small and large sailboats for the kids to play with in their favorite water area. Dog Gone Sailboats also has packages of boats for weddings, birthdays or just about any special occasions.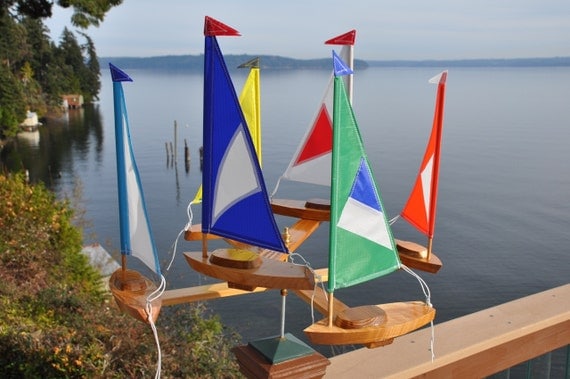 New for 2014 - Working Sailboat Kits (with weighted keels), (3) boat whirly-gigs, and Sailboat Weather Vanes. Another recent addition to his products are fine musical wind-up boxes.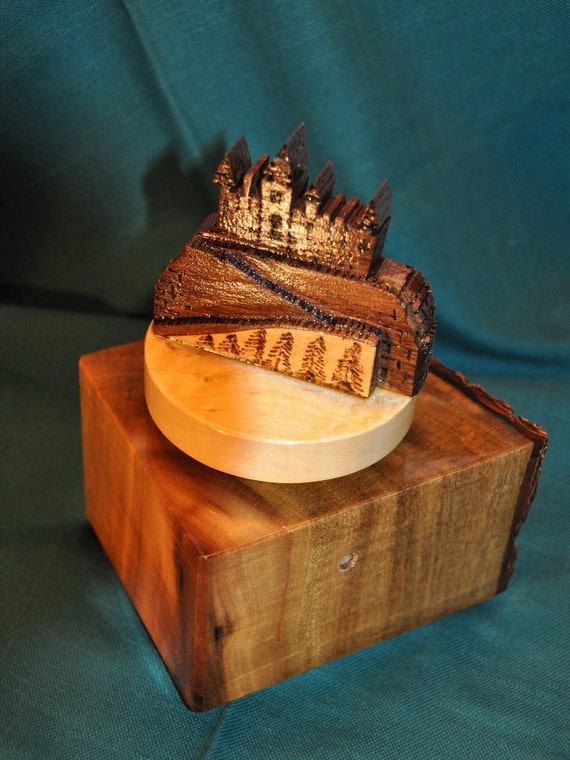 Mike uses clear fir, cedar, cherry, mahogany, black walnut and spalted western maple. The sails are made from real sail cloth used on big sail boats. The sails come in a myriad of colors and patterns. Most of the hardware is brass and pieces are finished with durable spar urethane.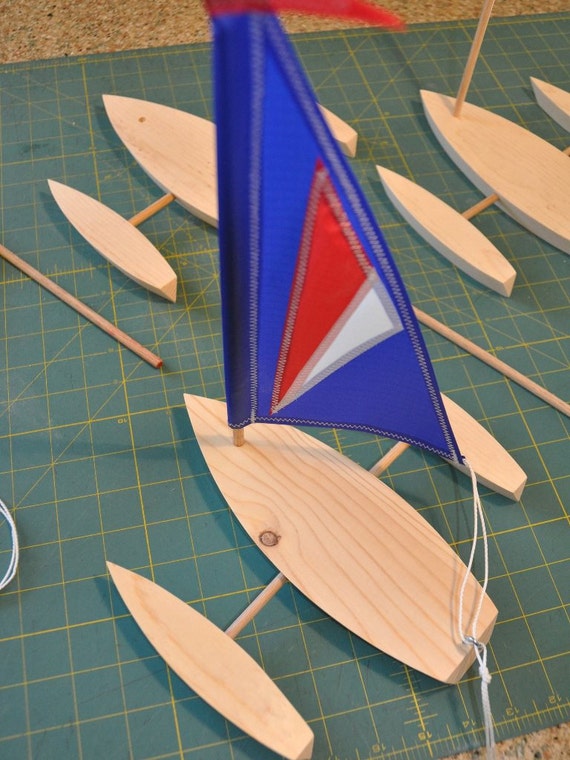 Sailboat kits are available for the young and young at heart!